LEDFUL 90 degrees shaped Outdoor LED Screen for Mercedes-Benz
Publish Time : Mar 10 2021
Product Model: OF10S
Pitch: 10mm
Size: 6pcs 28sqm
Location: Spain

LEDFUL Outdoor OF10S 90 Degrees Shape LED Screen installed in Mercedes for Benz Automobile Sales Service shops, which includes 30pcs 960*960mm cabinets for 6 shops.

This project was designed for promotion of 6 Mercedes-Benz Automobile Sales Service shops. The client proposed that the screens need to be made into 90 degrees screens to adapt to the shape of the building corners.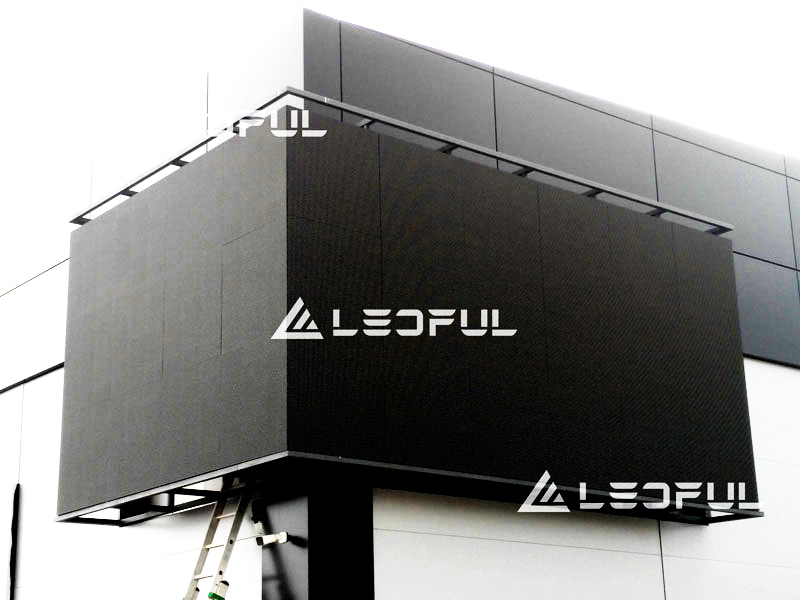 Though the communication and design between our engineer and customers for many times, we finally customized the OF10S 90 degrees shape screen with a with perfectly met their needs.


In the installation, we also designed steel structure drawings for customers to complete the screen installation on the building surface.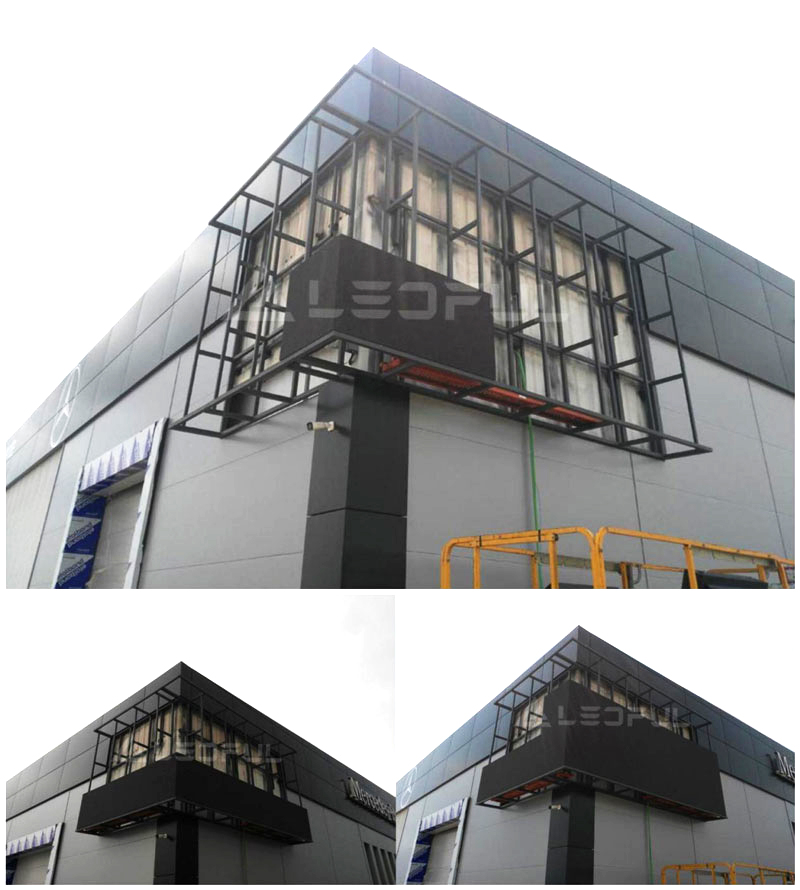 OF10S is the most cost-effective outdoor advertising screen. The size of the cabinet can be customized according to the size of the module and the needs of customers.
 


The OF series is energy saving to save cost. It can endure all-weather stable operation to make the screen life longer. The high brightness provide perfect performance

LEDFUL OF series LED display providing solutions for commercial advertising, video bllboard, shopping mall, cooperate, media, government, etc.